Welcome to Health First Studio (HFS), where we're wholeheartedly committed to your fitness, health, and well-being. Our dedicated team and state-of-the-art facilities are here to support and inspire you on your transformative journey to becoming a healthier, happier version of yourself.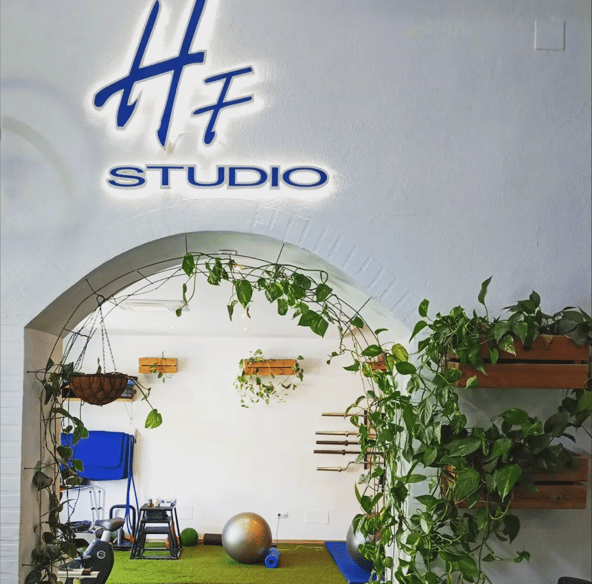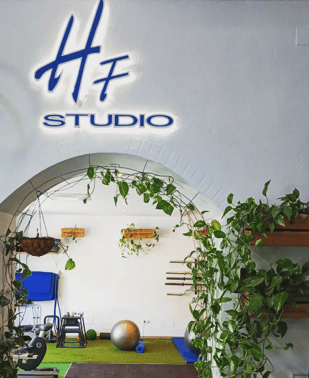 Our expert trainers offer personalised fitness programs tailored to your goals, ensuring you achieve your peak physical performance.
Discover the power of healthy eating with our nutrition expertise, where we will guide you toward a balanced diet for sustained wellness.
Join our vibrant fitness community, where members uplift and motivate each other on their journey.
"Such a nice and professional place with a great vibe! Parking available and convenient to get to. Good equipment!"
- Klas Wikblad
"The team is very professional and client focused. Always kind they provide the exercises that you actually need. Really recommendable!"
- Juergen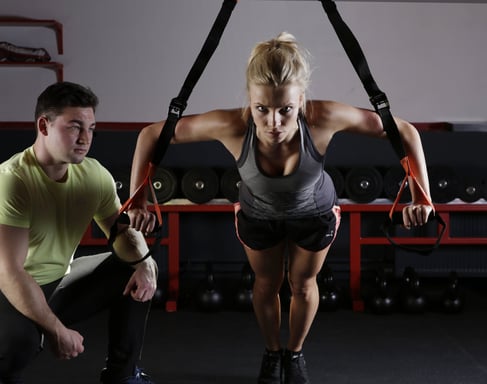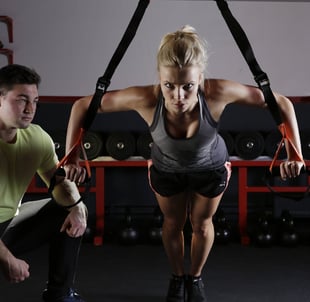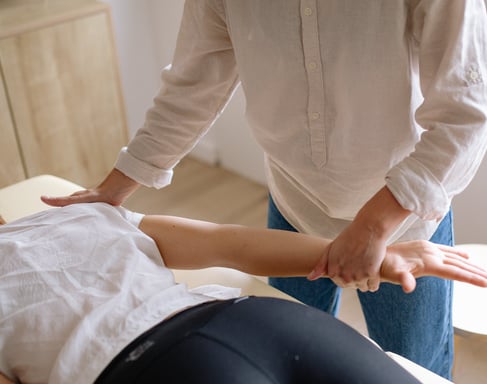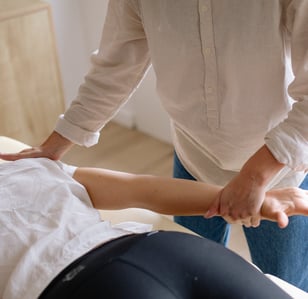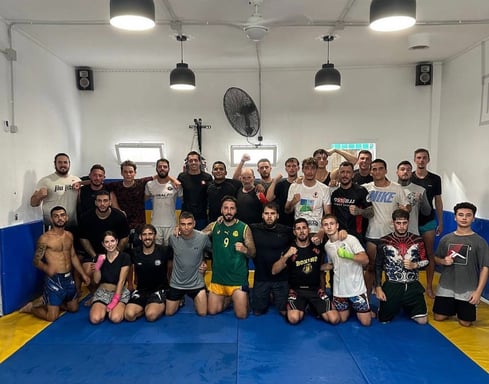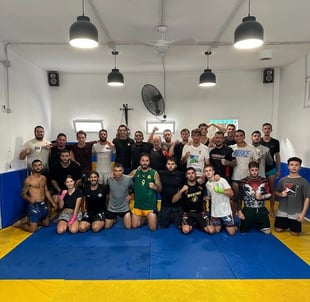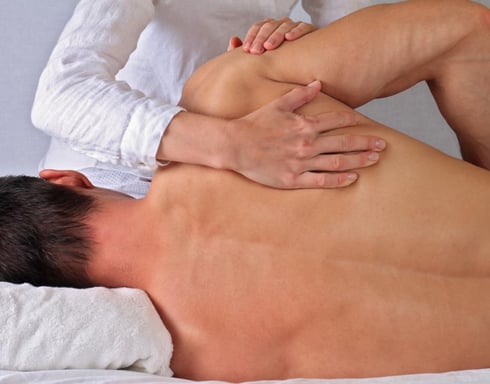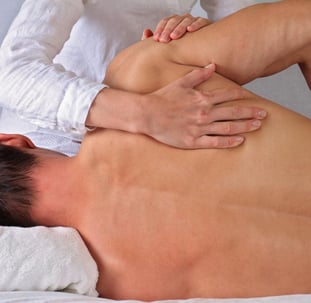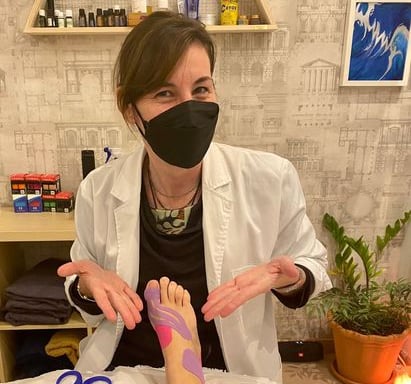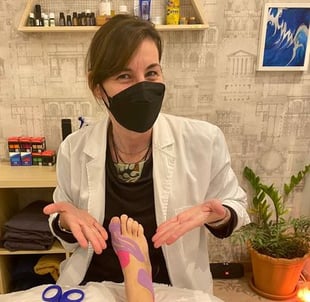 Personalised workouts for individual goals, enhancing fitness, and promoting a more comfortable life. Our certified trainers seamlessly incorporate positive habits into your daily routine.
Professional care to recover from injuries, improve mobility, and manage pain through tailored exercises. It complements our other services for a comprehensive wellness journey.
Discover self-discipline and self-defense through BJJ Gi, NoGi, and MMA. Expert instructors empower personal growth and physical strength.
Experience the healing touch of Osteopathy, a holistic and scientific approach to wellness. Our skilled practitioners use hands-on techniques to identify and address a wide range of musculoskeletal issues, promoting pain relief, improved mobility, and overall well-being.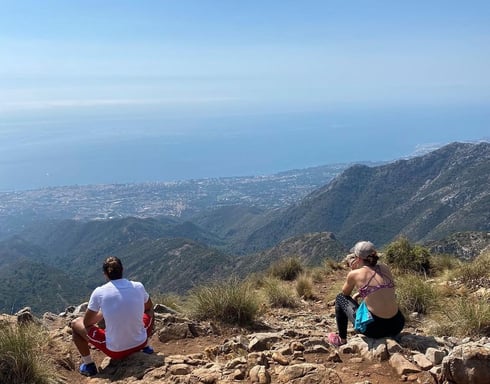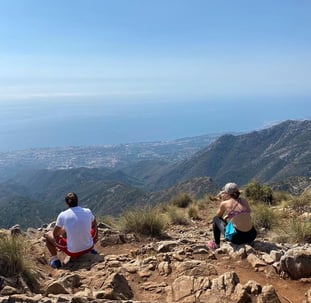 Outdoor Activities / Team Building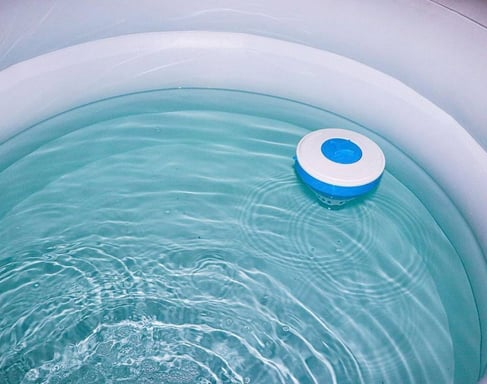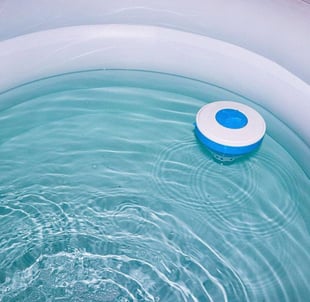 Step into comfort and foot health with our Chiropody and Podology services. Our expert care focuses on your feet's well-being, addressing concerns related to skin, nails, and overall foot health. Enjoy pain relief, improved mobility, and healthier, happier feet under our dedicated care.
Discover the thrill of outdoor adventures and team-building experiences at Health First Studio. Whether it's hiking, team challenges, or other activities, we offer a refreshing break from routine. Strengthen your bonds, enjoy nature, and revitalise your spirit in our outdoor pursuits.
Revitalise your body and mind with the rejuvenating power of our Ice Bath. Experience the invigorating benefits of cold therapy as you improve circulation, reduce inflammation, and enhance muscle recovery. It's an essential part of your wellness routine for a refreshing start and speedy recovery.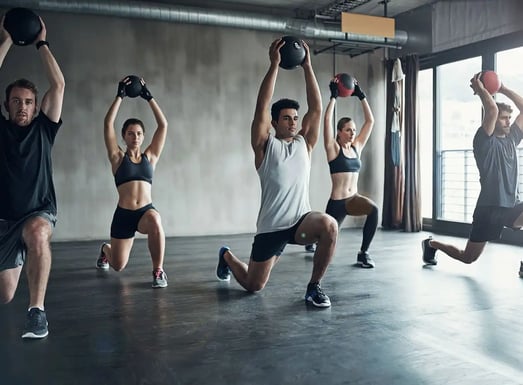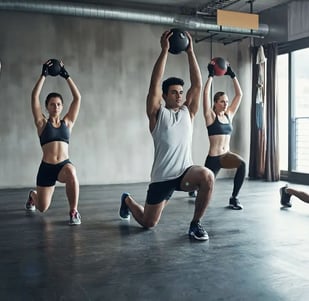 Training and Readaptation
Optimise physical performance and aid recovery. Focus on strength, flexibility, and mobility and overall building a stronger and more agile body for a better quality of life.
Instructor: Vicente
Class Duration: 60 minutes
Monday-Friday:
08:00-09:00 / 09:00-10:00 / 10:00-11:00
17:00-18:00 / 18:00-19:00 / 19:00-20:00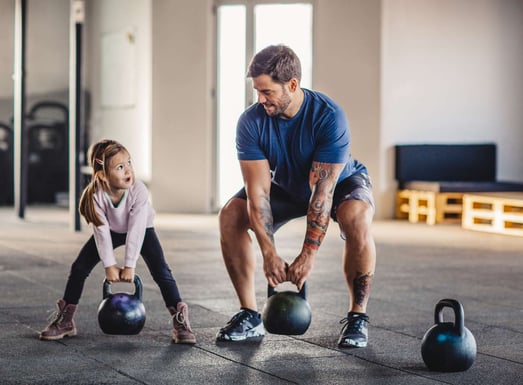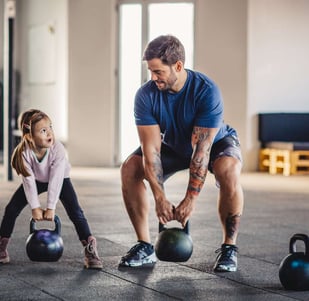 Fun and safe exercise for kids supporting their growth, promoting a love for physical activity and healthy habits.
Instructor: Manu
Class Duration: 60 minutes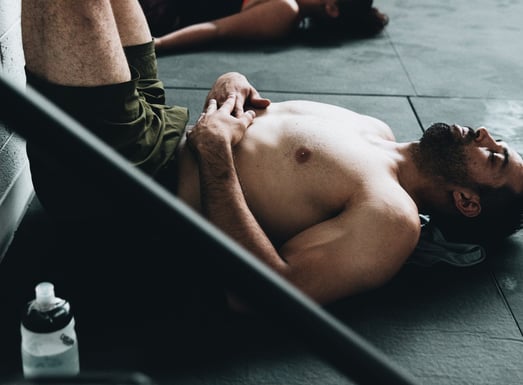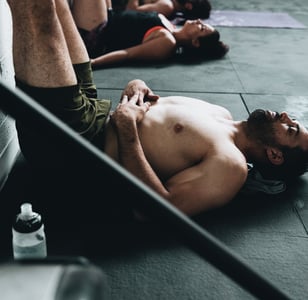 Movement Flow & Functional Breathing
Seamless movement and mindful breathing for enhanced strength and flexibility.
Instructor:
Vicente
Class Duration: 60 minutes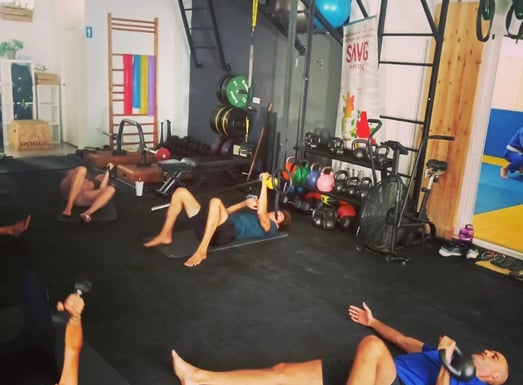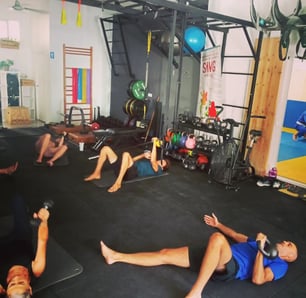 Purposeful workouts for a stronger, more agile you in daily life challenges.
Instructor:
Vicente
Class Duration: 60 minutes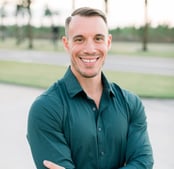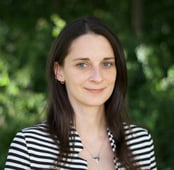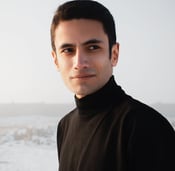 Personal Trainer / Sports Scientist
Physiotherapist / Osteopath / Pilates Instructor
EMPOWERING HEALTH TOGETHER






Mon-Fri: 07:00 AM TO 20:00 PM
Visit us today to begin your fitness journey. Our team is here to assist you in achieving your wellness goals. We look forward to welcoming you to Health First Studio!
info@healthfirststudio.com
Av. Valle Inclán, 40, 29660 Marbella, Málaga
Sat: 08:00 AM TO 13:00 PM (SUNDAY CLOSED)
© 2023 Health First Studio. Website Created and Maintained by Spark Media